If you're like me: strange, a little twisted, odd and frankly, hilarious, then you'll like this shirt I created on Zazzle. What was my inspiration you might ask? Awesomeness – that's what.
Even my wife couldn't resist chuckling when she saw this. It made me proud since she was trying to pretend she thought it was stupid.
Get one now and share this post through Facebook and Twitter. INFPs around the globe will thank you!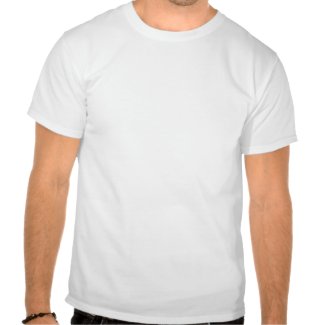 Wanna see my INFPness? by mgulbin
Make custom tee shirts at zazzle.com